Do You Have Something Good To Say About Us?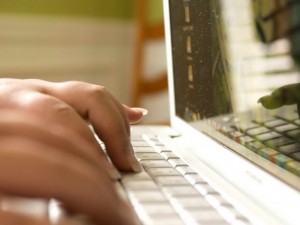 If you do, then we would love it if you shared your thoughts online.  Staying competitive in our business gets harder every day.  When people look for the services we provide, reviews of our performance from our customers play a major role in their decision to look more closely at us.
We hope we have contributed to your success with the services we have provided.  You can contribute to ours by giving your feedback and telling others the good job we have done.
Please click on any or all of the logo links below to give us a positive review or comment.  And thank you for your valuable time.
But, if things have not gone well ….
…then before you write that bad review please contact us first to give us the opportunity to put things right.  Our number one goal is complete customer satisfaction, and anything less is unacceptable.  Please call us at 508-476-3200, or email us with the details and we will bend over backwards to correct the situation.