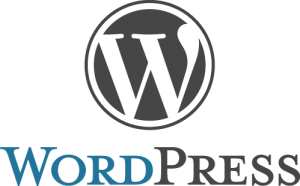 Ashdown Technologies has recently created a new program to help our customers stay current with their WordPress site's security and bug fix updates. We have created this program because while WordPress provides the capability to do updates, most people neglect to do them. This leaves sites unnecessarily vulnerable to being exploited by unscrupulous web vandals.
For a small $10 monthly fee, one of our technicians will go into your site each month and make certain that it is completely up-to-date. This includes:
Logging into your site
Taking a backup PRIOR to any updates, just in case there is an issue
Performing all available updates to WordPress, WordPress plugins and WordPress themes
Spot checking the website to ensure that the updates have not broken the display of the site
This program is designed to give you peace of mind that you are doing all that you can to help keep your site safe and secure.
Ready to get started? Great! Call us today at 508-476-3200 or email us at sales@ashdowntech.com.
We'll get you on the program right away and do an immediate check of your site to be sure it is up-to-date.